MyCorona Premier Listing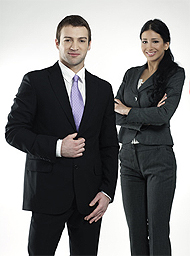 This Premier Advertising Spot is Available for
Car, Truck, Auto, Motorcycle, Home, Life, Insurance Agent Services
in the Corona California area.
Potential customers visiting this page searched for auto, home, truck, insurance, motorcycle, boat, rv, agents, car, health, life in the in the Corona, CA area.
To learn how your company can enjoy this top
Advertising Position click here!
Please See Below for General Directory
of Car, Truck, Auto, Motorcycle,
Home, Life, Insurance Agent Services
---
Directory
AAA Insurance
(951) 808-9624
1170 El Camino Avenue Map
Corona, CA 92879

Beth Yancu State Farm
(951) 817-2600
2214 Vesper Circle Map
Suite E-4
Corona, CA 92879

D'Arcy Insurance Agency
(951) 307-6347
387 Magnolia Avenue Map
Suite 103-523
Corona, CA 92879

Driver's Choice Insurance Agency
(951) 735-7555
624 E Grand Blvd Map
Suite D
Corona, CA 92879

Promax Insurance Agency Inc
Mercury Insurance Agent
(951) 371-6007
119 N Maple Street Map
Suite 119
Corona, CA 92880

---