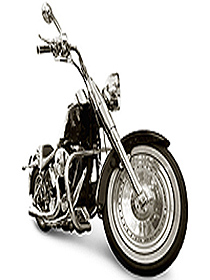 Premier Advertising Spot is Available for
Motorcycle, ATV and Dirtbike Guide
in the Corona California area.
Potential customers visiting this page searched for motorcycles, atv, street, dirt, trail, track, bikes, directory, parts, service, tires, battery, gear, helmets, boots, leathers in the Corona, CA area.

To learn how your company can enjoy this top
Advertising Position click here!
Please See Below for General Directory of
Motorcycle, ATV and Dirtbike Guide